EM ENERGY SOLUTIONS
The future of smart energy

EM Energy Solutions is a global company with head office in Trondheim, Norway. EM Energy solutions 
designs and manufactures world-leading clean technology to improve power quality, energy efficiency, operational and environmental performance. 
The core idea behind our solutions is improved power quality and energy efficiency. Our products and solutions help customers save energy, improve productivity and increase process efficiency. All this whilst enabling high penetration of renewable energy through grid code compliance.
EM Energy Solutions is an important player in the fight against climate change and in efforts to improve material and process efficiency.
Discover how power quality issues are affecting you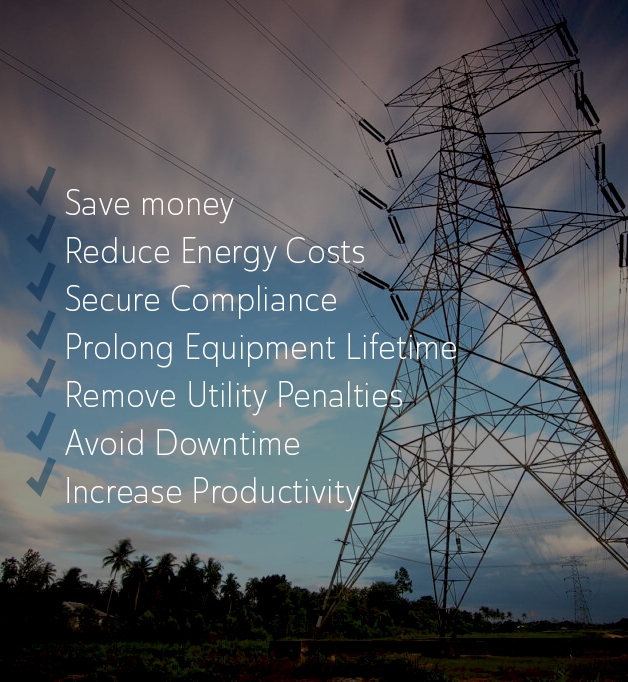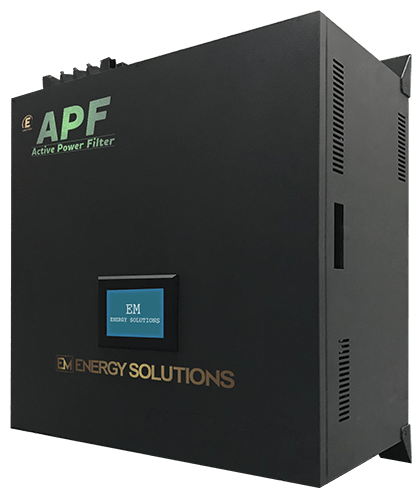 With unbeatable customization options and cutting edge capabilities, our  power quality product range is specially designed to help you achieve all of your power quality goals and more. Dynamic reactive power compensation, active harmonic filtering and revolutionary units for transient mitigation is some of our versatile tools to address your unique power quality challenges in a way that is cost efficient.
EM Energy Solutions offers a complete range of power protection products to ensure a continuous clean electrical supply. We have the basis covered when it comes to power protection of sensitive loads. Covering applications from computer rooms through to large datacenters and complete industrial plant protection, EM Energy Solutions have the UPS or voltage conditioning technology for every need. From a few kVA to applications of many MVA and a wide range of supply voltages.
EM Energy Solutions Energy Storage Systems (ESS), built on state-of-the-art technology are modular solutions in terms of output power and energy. A variety of operation modes and the flexibility to connect to any voltage level make EM Energy Solutions ESS a preferred solution for complete electricity system value chain starting from generation. Particularly suitable for renewable energy integration, from Transmission and Distribution (T&D) down to hybrid, island and micro grids. Built-in flexible design permits easy scalability to deliver a customized solution from a few hundreds of kWh to several hundred MWh.
You can't change what you can't see. EMES portable Power Quality Analysis allow you to see and analyze your power quality and reveal hidden problems which can affect multiple aspects of your business. Power quality issues may not always be easy to spot but these hidden problems can affect multiple aspects of your business, with a long list of destructive and costly effects. Poor power quality may reduce efficiency, cause higher utility and energy costs, and cause expensive downtime.
Power Quality – Power is not Perfect
New technologies provide new advantages, but also new problems. In recent years, substantial growth in the number of electronic devices designed to equip our installations has resulted in significant changes in the types of loads connected to the power distribution system.
The advanced technology and heavy processes of todays industry put high demand on the electrical grid and make operations vulnerable to a variety of problems.
What is the real price of poor power quality?
Globally it's hundreds of billions a year. The direct and hidden costs of poor power quality are extremely high. The annual cost is estimated to be $119 – $188 billion for U.S. companies and 150€ billion for the European industry.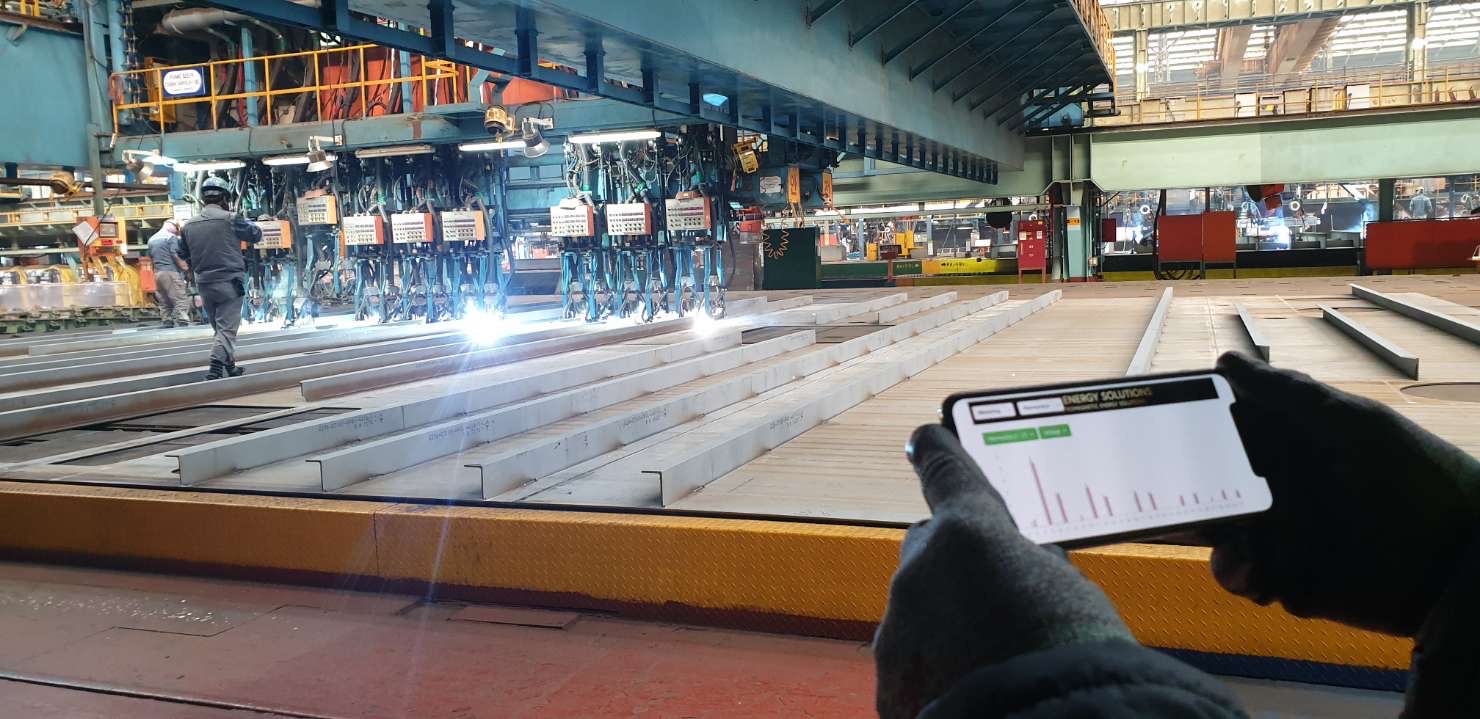 Common Power Quality Problems
RMS voltage variations: sags, swells, interruptions
Voltage transients: inpulsives, oscillatory
Waveform distortion: harmonics, interharmonics, sub-harmonics
Voltage imbalance
Voltage fluctuations
Power frequency variation
Benefits of improved power quality
More energy-efficient plant and reduced emissions
Reduced fees
Increased service life of electrical equipment and components
Less downtime
Reduced production and maintenance costs
Increased productivity
Safer and more secure electrical systems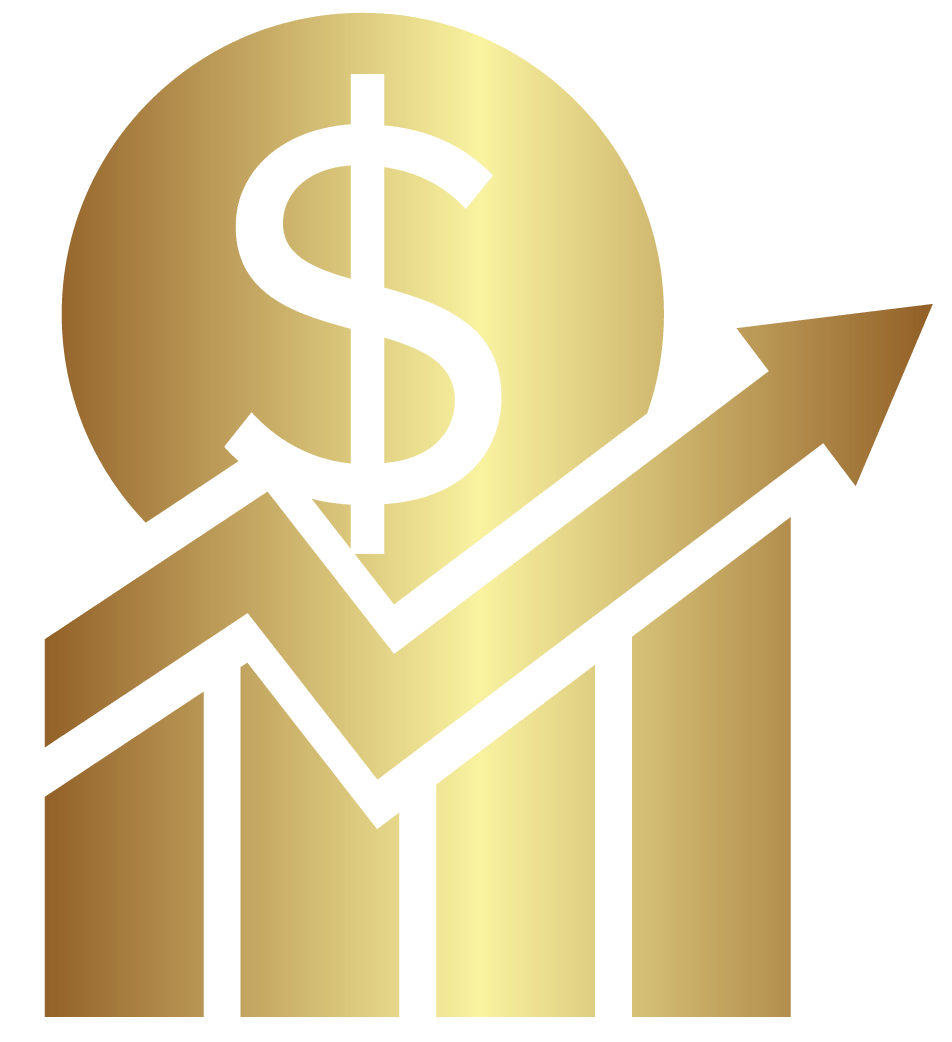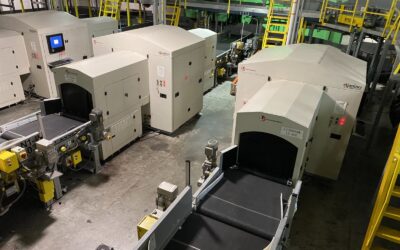 EM Energy Solutions has embarked into a new industry adventure. As of beginning of Oktober we have entered the Airport industry by commencing a broad Power Quality Study at 15 airports across the US. The study aims to document power quality on distributions supplying...
read more